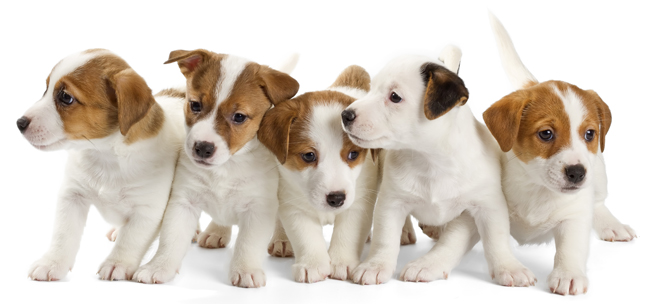 Missed your chance to order your yearbook?
Not to worry, you may place your late individual order here.

Please be advised that the late orders are handled as individual orders, and therefore they do not qualify for the same volume discount that the school receives when they order for the whole school. The price varies depending on the number of pages. You have an option to have your order shipped to your home, to your school, or pick it up yourself from our Sunnyvale office depending on the date of your late order. Please email us at support@betteryearbook.com with any questions.

Find your school and the price for the late individual order from below.